The Solution
Having worked at the site for many years, the Flegg team were already very familiar with the client's expectations, the site layout and types of machinery and processes that were being carried out. The disruption of the works needed to be carefully balanced with the clients demands in terms of production – to ensure that their targets were maintained.  
Flegg provided in-house crew, lifting equipment and engaged partners for the export packing and transport. Flegg's project management team worked closely with the client to ensure that each phase was assessed and completed safely and efficiently. This included provision of site/task specific risk assessment and safety documents. Including specific assessment of risks presented by COVID which happened during the completion of the project.  
Machinery was sent to locations including Brazil, Mexico, Poland, Hungary, Bulgaria, Netherlands and Indonesia.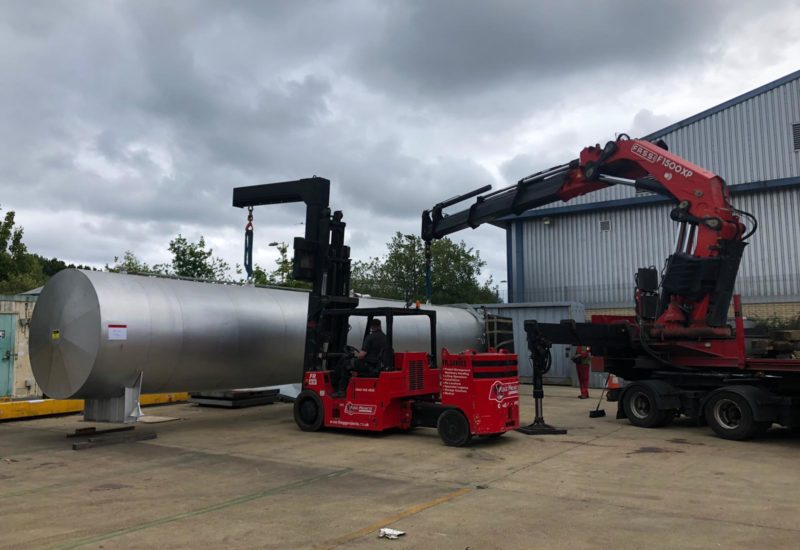 The Result
At the end of the project Flegg also worked with an industrial action company to clear the remaining surplus assets – moving of over 400 additional items over a 4-week period. This involved working with buyers across the globe and alignment with several parties to ensure collections were made on time.  
The project was phased over a period of approximately 18-months. In-spite of the COVID outbreak the site was cleared prior to the client's deadline and with no damage or major safety breaches.