Machinery Movers That Are Aligned to Your Needs
There are many things to consider when selecting a contractor to move your valuable assets. Perhaps most importantly, you don't just want a specialist who understands the industry, you need a company that understands you!
Here at Flegg, we pride ourselves on tailoring our services to the client's individual needs, but we primarily deal with two very distinct types of customers.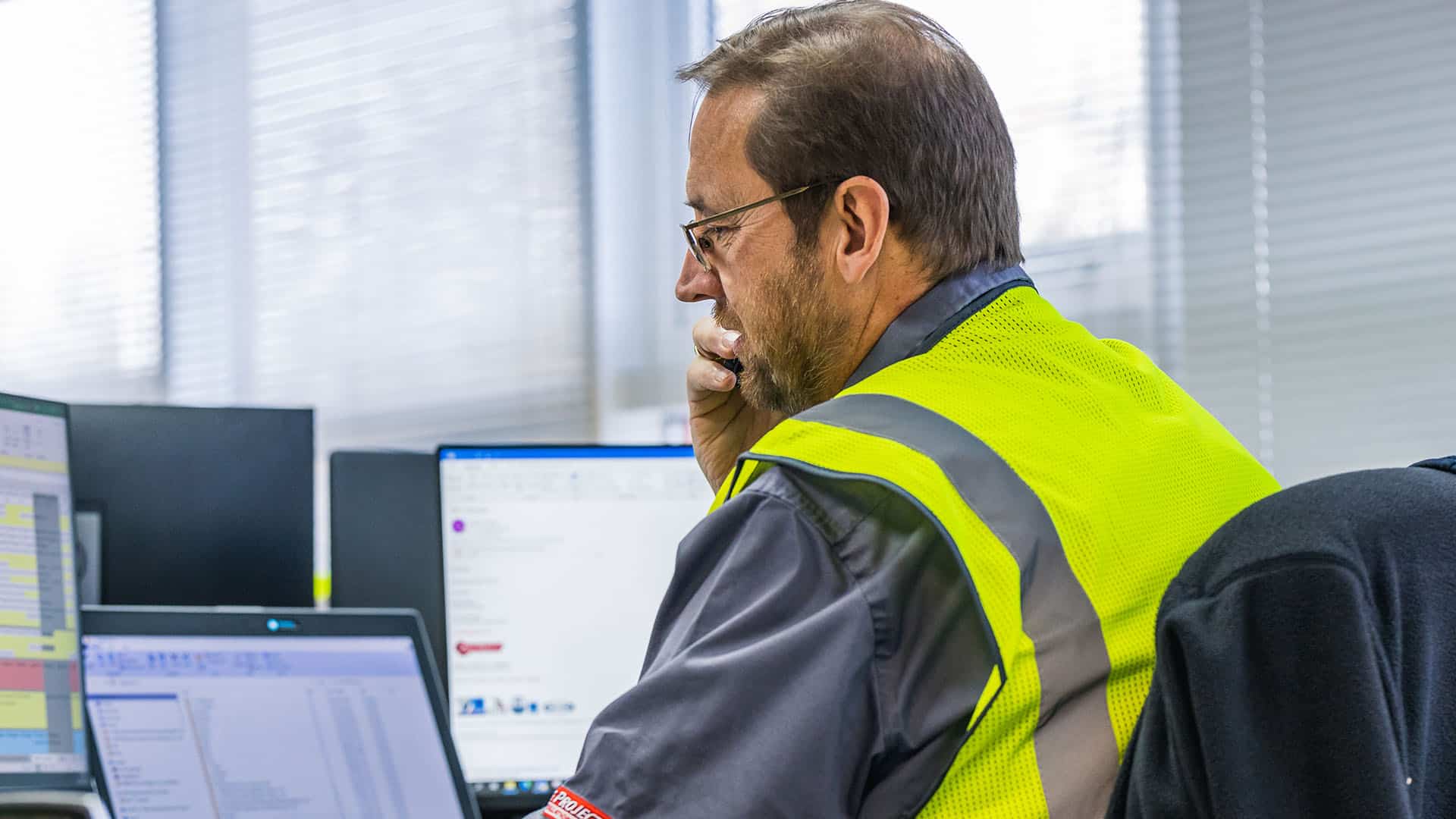 Firstly, you may be a frequent client who has previously worked with other machine movers and transport companies to deliver and/or install new machinery.
In this case, you may already show a strong level of understanding surrounding the processes involved. If your current or past machinery movers haven't lived up to your expectations, we will be more than happy to supply a service befitting your company standards.
Alternatively, you may be a new or infrequent client with sporadic requirements. In this case, there is a strong possibility that you won't know (or don't want to know!) too much about the specifics of the projects or machinery moving equipment that will be used. You simply need to know that there will be a smooth transition from A to B.
Whatever your needs might be, Flegg Projects will work closely with you to ensure that the most practical and cost-effective solutions are selected. We're not just great machinery movers, we're YOUR machinery movers.