Consult with the person who will be operating the machine
You need to make sure that the machine is going to be effective in its new home. Make sure you measure the machine not only in terms of its actual dimensions but with regards to how much space is going to be needed for the machine to operate successfully. People will need to move around the machine, after all, and this needs to be accounted for to make sure that the move is a success. There is no point in fitting a machine nicely into the corner if there is no space for the person who is going to be operating it. The best thing to do here, therefore, is to speak with the machine operator. After all, he or she knows better than anyone what sort of space they require to be able to carry out the task effectively. Also, make reference to ensuring there is space around the machine to carry out routine maintenance or repairs in event of a breakdown.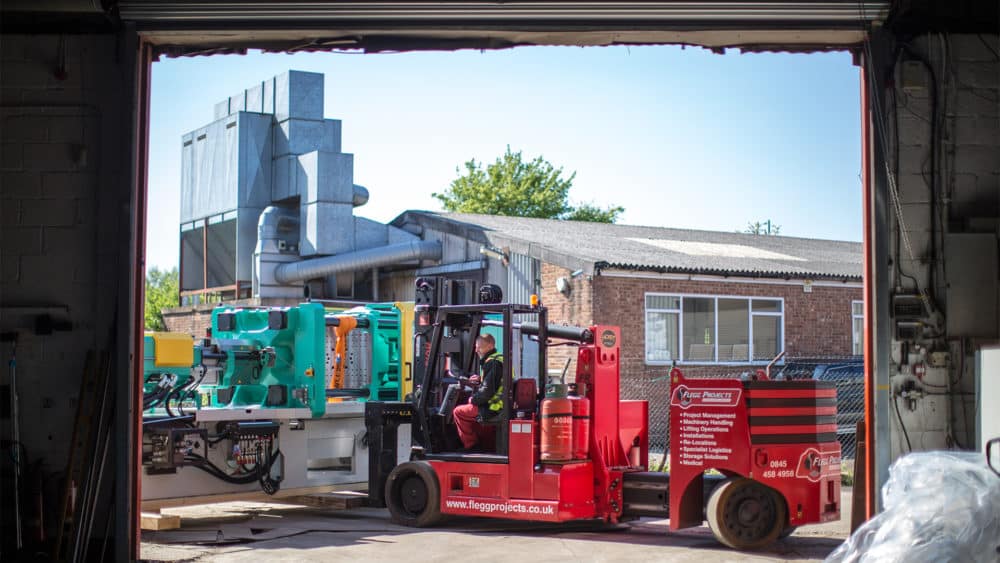 Be sure to clear the way when moving heavy machinery and equipment
Last but not least, you need to get rid of any obstacles prior to the move. This may sound like an obvious piece of advice, but you would be shocked by how many people attempt to move equipment without clearing the pathway. You need to ensure your workflow is reorganised and that you have a clear path between both locations before you start attempting to move the heavy equipment. The people moving the equipment must be totally focused on that; not attempting to dodge any hurdles or obstacles along the way – that would be a recipe for disaster!